A Sensitive Education
Italy
2021
The series "A Sensitive Education" explores the possibilities of empathy between various species based on the experience of Tristan Plot, a bird trainer. 
Tristan conditions the birds to work in theatre plays and films, and also designs the concept of ornitotherapy with disabled or elderly people, as well as prisoners. His training technique is based on initiation to the sensitivity of birds, which is far more developed than ours, humans having largely forgotten these specific faculties as they evolved. The position of the body, the intensity of the gaze or even our very intentions are of great importance to birds. 
This photographic research aims to understand how the exchanging and sharing of expressive codes between humans and animals can transform the intensity of their relation and thus renew their mutual identity.
With the support of the Istituto Italiano di Cultura Parigi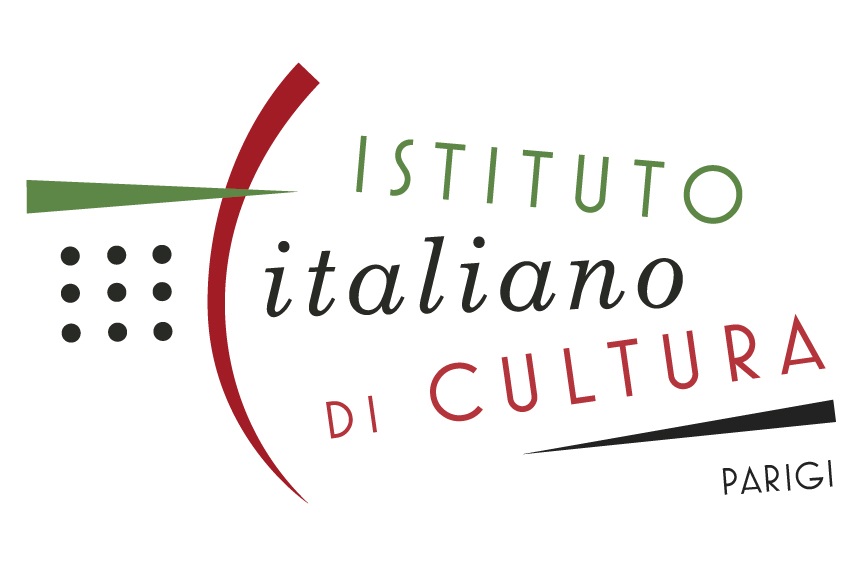 About the artist
Francesca TODDE, born in 1981, is a photographer and an editor based in Milan and working between Italy and France. With the artist Luca Reffo, she is the co-founder of the independent publishing company Départ Pour L'Image, which produces experimental books between photography and contemporary art.