Paris, April 21 – 24
APPLICATIONS ARE NOW OPEN ! CLICK HERE 
4 DAYS
4 PARTICIPANTS 
4 BOOKS
During this (FREE) 4-day workshop, VOID will edit, design and produce together with the 4 selected artists a unique publication for each. We'll explore the entire process of transforming the artist's voice into printed matter. From editing to the physical production of a dummy.
For this workshop, we are looking for photographers who have a coherent and completed body of work and would like to present it in printed form.
From this workshop, one publication will be awarded and actually published by VOID.
'HUNGER' is an experimental project based on Franz Kafka's short story 'A Hunger Artist', about the once-glorious art of the starving performers. The last programmed part of 'Hunger' project is this (FREE) 4-day workshop about book making lead by VOID's team.
---
— APPLICATION
FREE Application on VOID's website
 – Deadline > March 27th
 Click here for more informations
– Four artists will be chosen (selection upon application)
– The workshop will take place during Festival CIRCULATION(s) at Centquatre-Paris
– The final dummies will be presented at Void's table during Circulation(s) Publishing week-end April 25th and 26th.
– A jury formed by members of VOID, Circulation(s), PHmuseum will choose the winning book out of the 4 produced dummies.
– VOID offers the winning photographer the possibility of publishing their work in 2020.
Important : the workshop will be taught in English !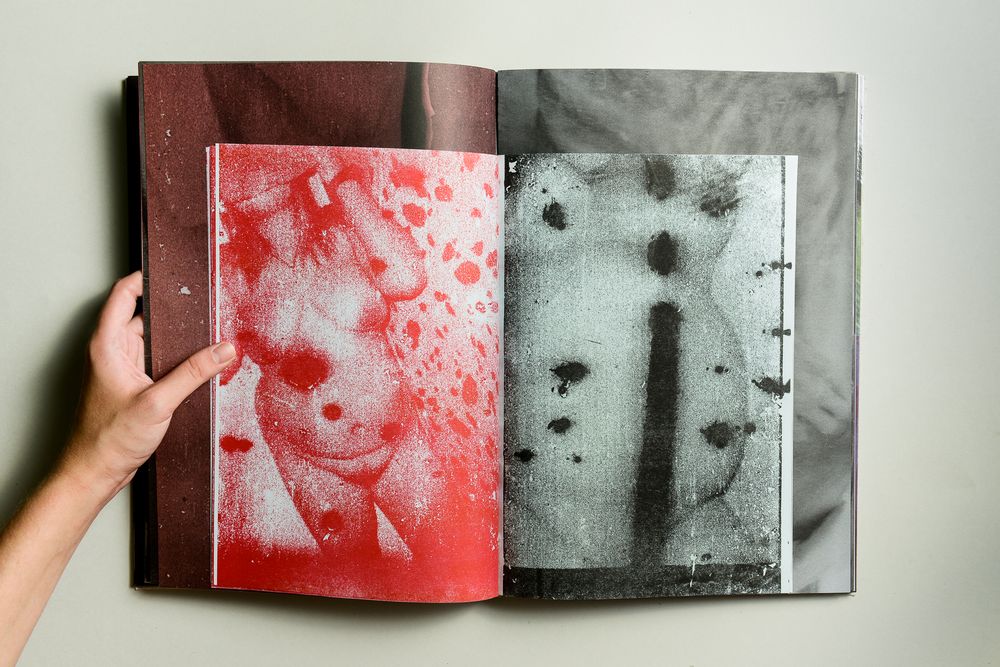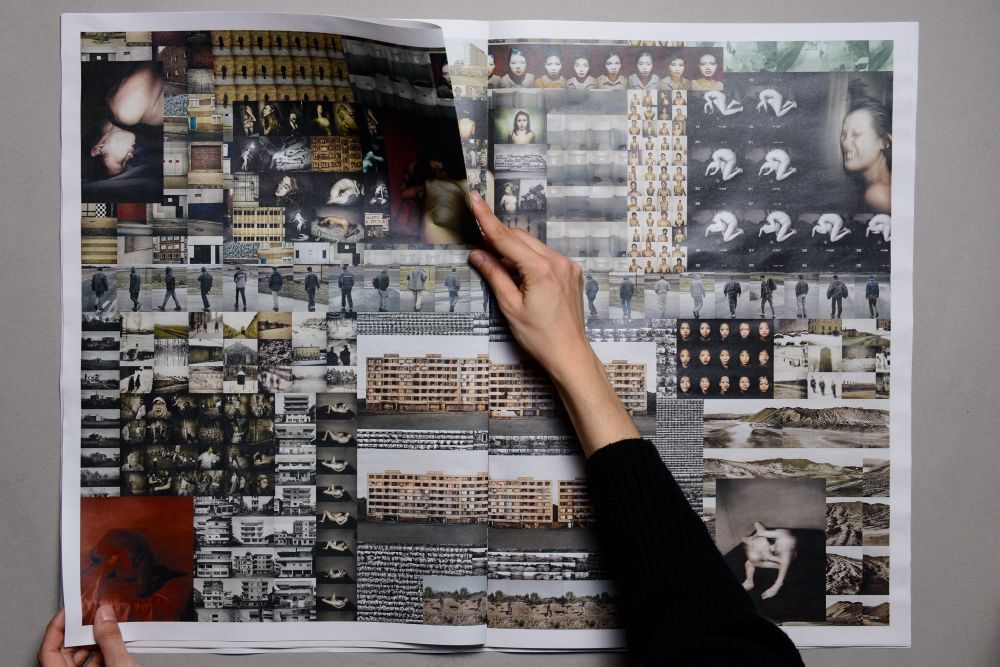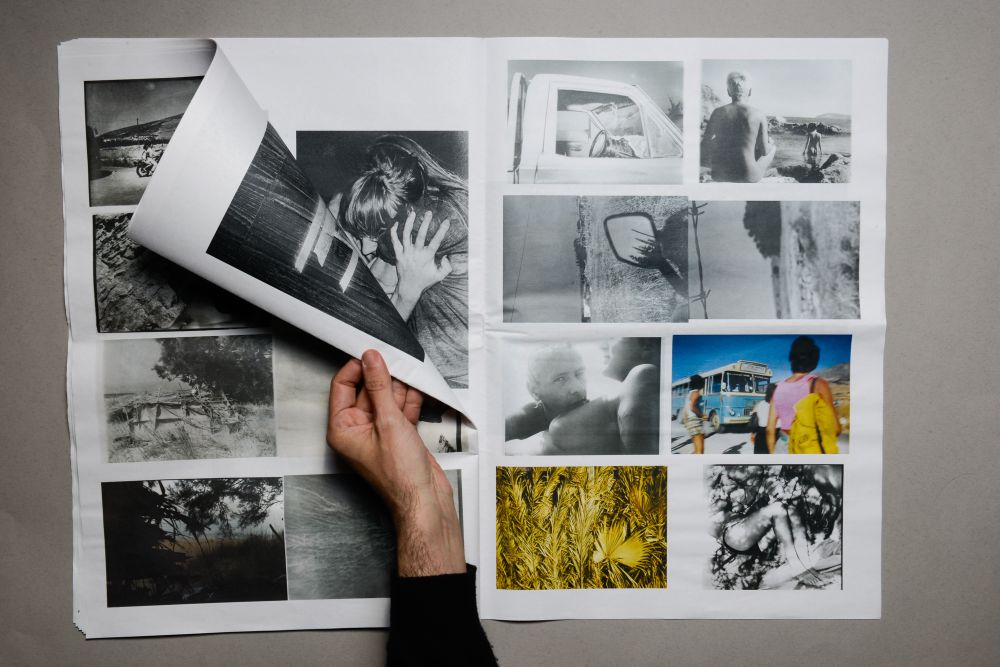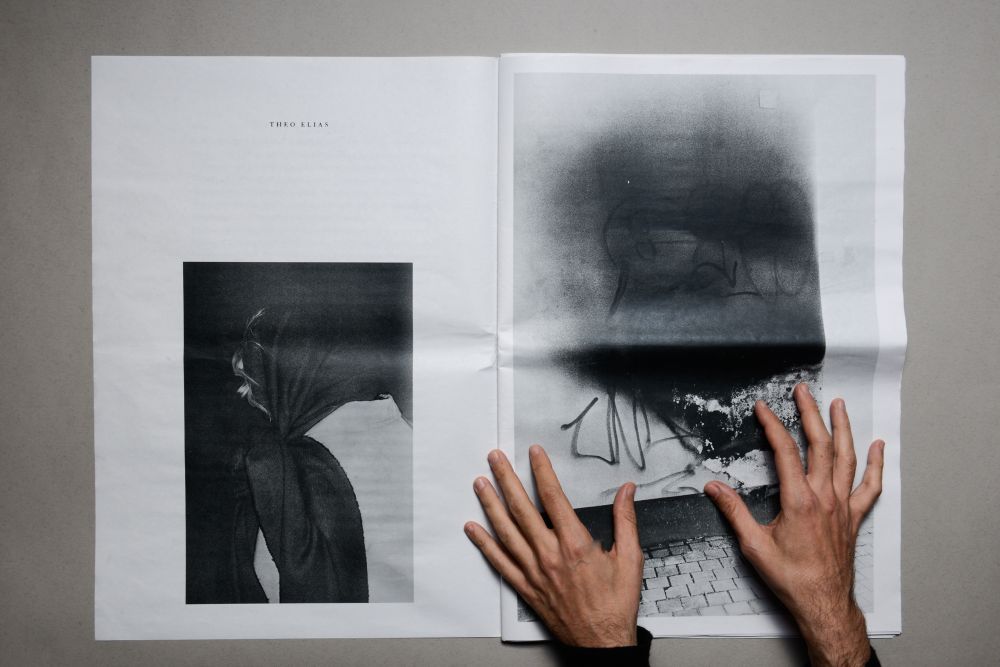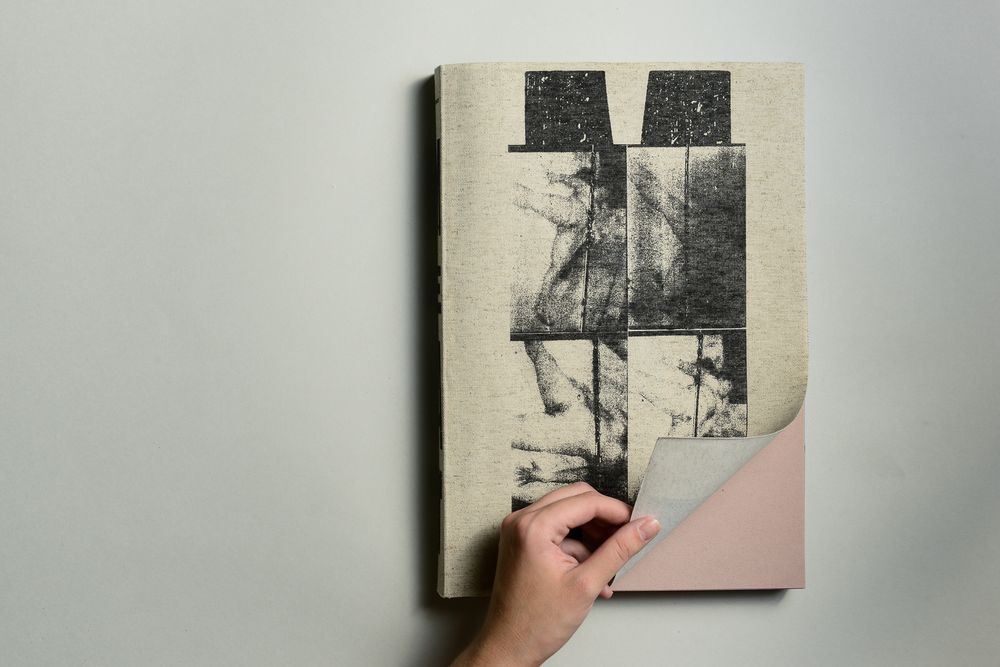 Additional information
DATE : 4 days – April 21st to 24th
HORAIRES : 10am to 7pm
LIEU : CENTQUATRE-Paris
APPLICATION :  VOID's website
CONTACT : info@fetart.org