Reunited by the spontaneous desire to discover and support emerging artists, InFiné and the Circulation(s) Festival are back together to celebrate and support creation ! Each thursday, discover a new playlist curated by one of the photographers selected for the upcoming edition of the festival : LETTING GO and EVASION are gonna be the new rules of this weekly capsule ! 
Every Thursday night, the playlist "InFiné x Circulation(s) Curated By" will be updated on Spotify and a video featuring a symbolic photo and the artist's favourite song will be added to the 9PM playlist on Youtube.
 We will communicate the links to these two playlists on our social networks: Instagram, Facebook, Twitter. Find the artists present on the playlist on Instagram and Spotify accounts of the label InFiné.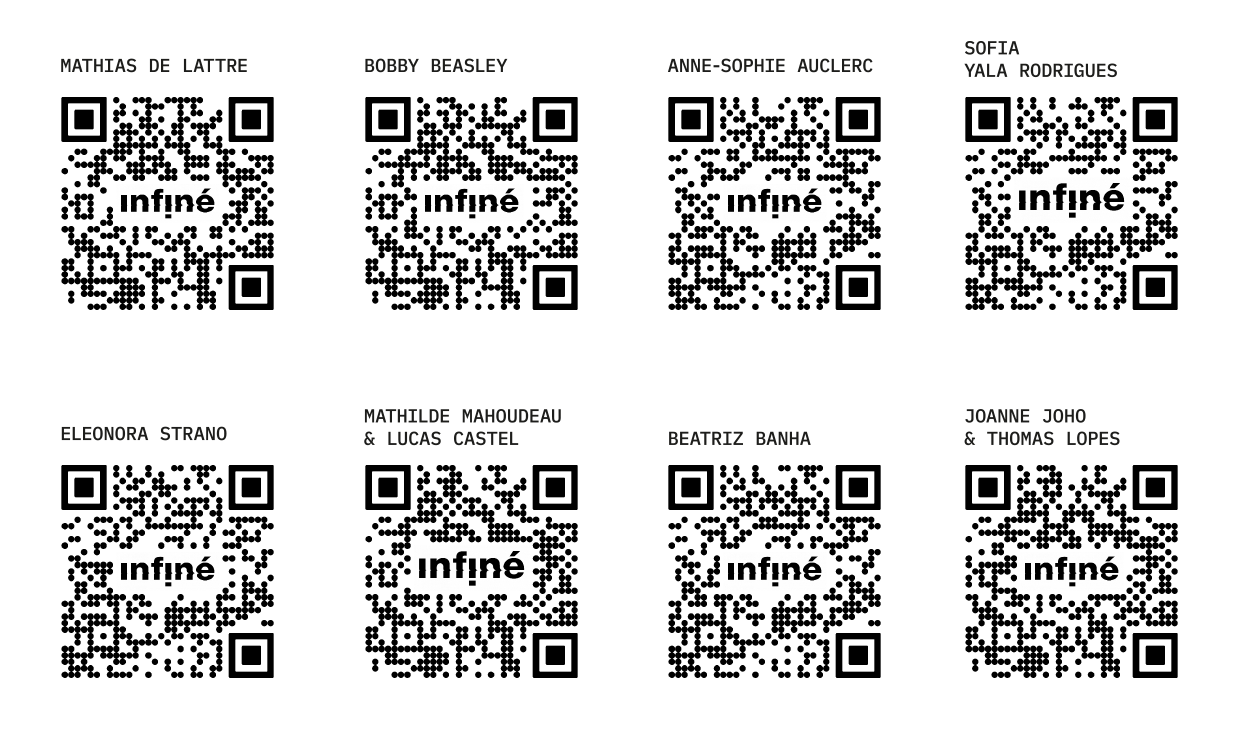 Additional information
Start date : 04/02/2021