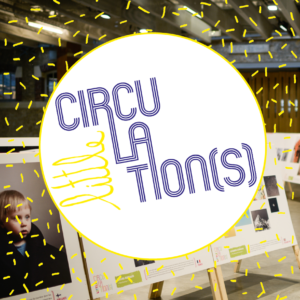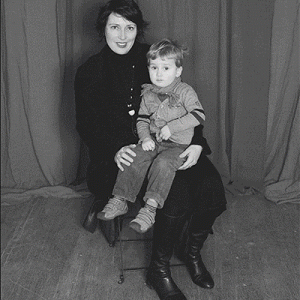 Editorial
Welcome to the 7th edition of the festival
How should we approach the subject of Europe in 2017? Brexit was followed by the dismantling of the Calais Jungle, where migrants gather, hoping to reach Great Britain. How could we agree with European value when Hungary is building walls to keep the migrants out of the territory and Poland is trying to bring women's rights to a minimum?
Millions of women, men and children are running away from their country hoping to reach a democratic and peaceful Europe. But Europe is troubled with an unprecendented social, political and moral crisis. We must face the situation and assert our belief that artists, and culture in general, have an important mission, that we live in a time when we need a multiplicity of opinions and of representations so that we start to believe again in cohesion, brotherhood and solidarity.
The Circulation(s) festival has been promoting the diversity of creation in the flield of modern photography in Europe for seven years now. The main goal of the festival is to widen ideas and experiences through a selection of 47 artists from all over the world. They answered an international call for application and they will settle at the CENTQUATRE-PARIS. This year's program also relies on a partnership with two invited structures: the Temnikova & Kasela Gallery in Tallinn (Estonia) and the Ecole Nationale Supérieure de la Photographie (ENSP) of Arles (France). Hercules Papaioannou is the director of the Thessaloniki Museum of Photography in Greece. He was given free reins as a sign of support to this country where democracy was born.
Once again, you are also welcome every weekend at Little Circulation(s) for a family visit. You will be able to have your picture taken in our Studio Photo, then go back home with a signed printing.
Also, for the first time, Circulation(s) united with other structures in Paris that support young photography. 5 artists will be exhibited a the Hôtel Fontfreyde, the centre of photography in Clermont-Ferrand (France).
It is said that seven years old is the age of reason. We want to do quite the opposite and bet that this year, more than ever, will be the time when energies and imagination break free to shape new codes and new visual languages that would reveal another world and another future.