How to farm a fish
The Netherlands
2020
There are over seven billion of us on earth. This figure increases each year, along with our needs for food. If today's agriculture cannot feed everyone sustainably, there must be a solution. Indeed, scientific research shows that progress in the food industry could meet this need. Debbie Schoone explores some of these systems, usually inaccessible to the public, but the
role of which is decisive for food innovation.
"How to Farm a Fish" looks at fish farming, considered one of the most effective ways to change our consumption and reduce – or even stop – wild-fish fishing. Through a range of images and materials, from book to installation, Debbie Schoone reveals this tricky topic.
With the support of  The Embassy of the Kingdom of the Netherlands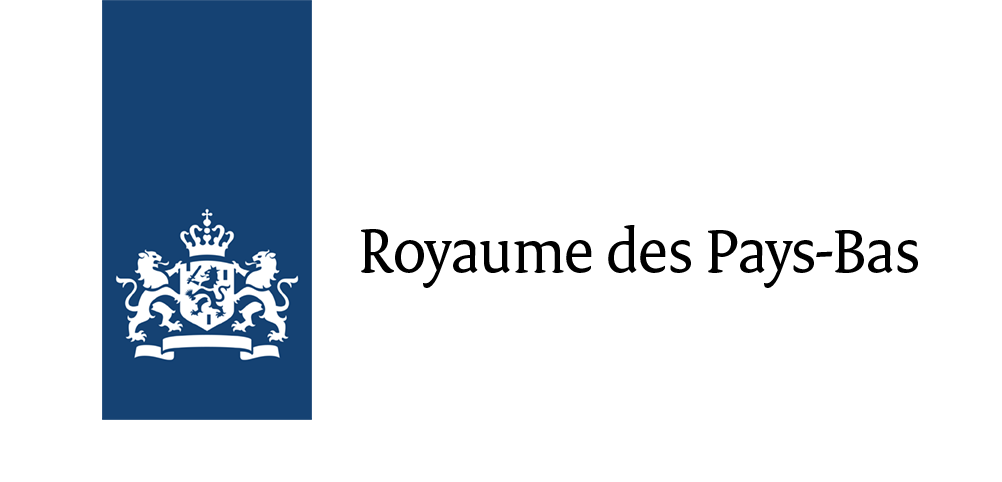 About the artist
Born in 1994, Debbie Schoone is a Dutch artist working and living in Hoeven. In her projects, she mostly examines mankind's influence on the environment. Her fascination for innovation has led her to visit rarely explored and little accessible places. In 2018, she graduated at the AKV St Joost school with her project "How to Farm a Fish".