The flyscreen
Portugal
2021
"The flyscreen" is a title borrowed from observations and texts written by A.dos S.D. The archive, dated from 1970 to 1990, illustrates his difficulty in obtaining the necessary evidence of events that took place on a mountain range named Gardunha, in central-east Portugal. The photographs were made in response to both a personal desire to find solace and question the unfathomable of the cosmic domain and the inability of photography to fully capture the truth behind visual representations. 
Archive photograph (see 4th photograph) – A. dos S. D. ; CTEC – Universidade Fernando Pessoa ; Jornal NOSTRA
With the support of the Gulbenkian Foundation – Delegation in France

With the support of Camões  – Centro Cultural Português em Paris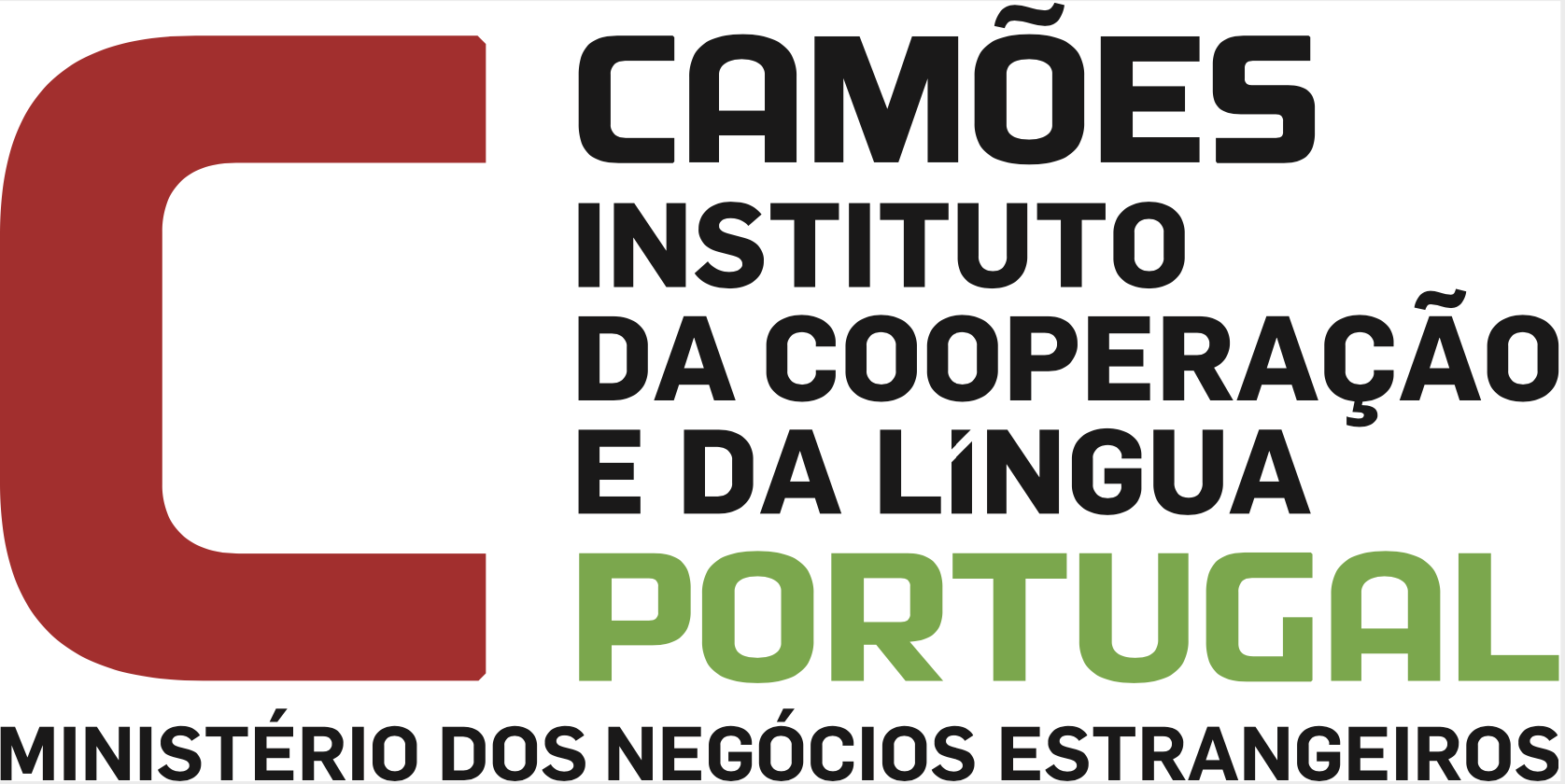 About the artist
Born in 1987, the Portuguese photographer Pedro FREITAS SILVA lives in the UK. He focuses on how landscapes and social and political environments shape individuals. He aims to explore the nature of our memories and photography's inability to bear witness to beliefs and establish truths.