Power
The Netherlands
2021
The "Power" project consists of constructed images in which Jesper BOOT depicts his own family as a political figure. This work has its origins in the way power and politics have been represented in the media for decades. These representations, often highly codified, are now engraved in our memories and have become inseparable from our conception of politics. By staging his own family, he tries to update/warn the viewer about the workings and codes of this visual manipulation.
With the support of the Embassy of the Kingdom of the Netherlands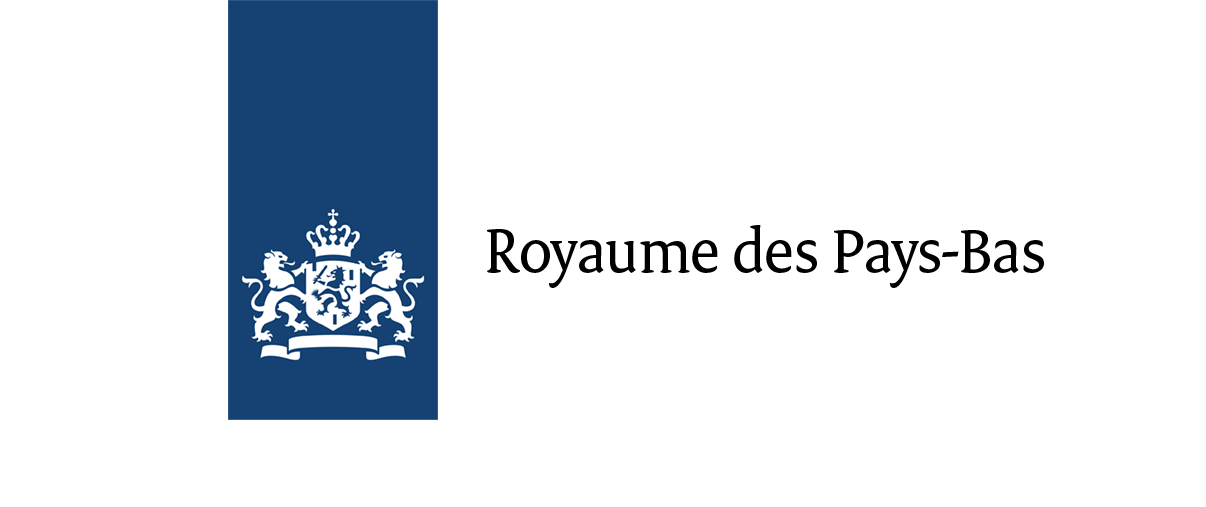 WINNER OF THE FUJIFILM 2021 PRIZE
This year, the jury members Franck Portelance (Fujifilm), Jean-Michel Lenoir (Fujifilm Ambassador Photographer), Jehan de Bujadoux (Fisheye Gallery Director), Marguerite de Verdun (FMA Office Artist Agent) and our general coordinator Clara Chalou have chosen Jesper Boot as the winner of the Fujifilm 2021 Prize!
The prize aims to support the work of a winner through an endowment of professional FUJIFILM equipment, an X-T4 + XF18-55mm kit, with which he/she will be able to produce an original photographic series. The winner will benefit from the support of all the partners of the prize to accompany their work during the year before being exhibited in 2022 at the Fisheye Gallery.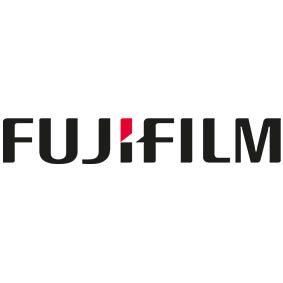 About the artist
Jesper BOOT is a Dutch photographer born in 1996. His work is often based on everyday occurrences. His endless interest in current affairs and politics leads him to various new projects in which he uses his unique talent as an observer. His photography often presents colourful and contrasting images to which he sometimes adds video and collages.