A blurry aftertaste
Italy
2021
"A Blurry Aftertaste" is a long-term project that focuses on the functionality of the home, the identity of its objects and the family dynamics that exist within the domestic sphere.
Through a series of performative experiments and collaborations with members of her family, Eleonora AGOSTINI creates images that speak of the house as a complex space and a complex time, a place where intimacy and claustrophobia exist simultaneously, and a platform where to explore the limits and the psychological structures of the family bubble.
"A Blurry Aftertaste" is an attempt to understand the precariousness of the notion of home, by balancing objects, trying to resist gravity, and studying the power relationships at play in the images and during the making process.
With the support of the Istituto Italiano di Cultura Parigi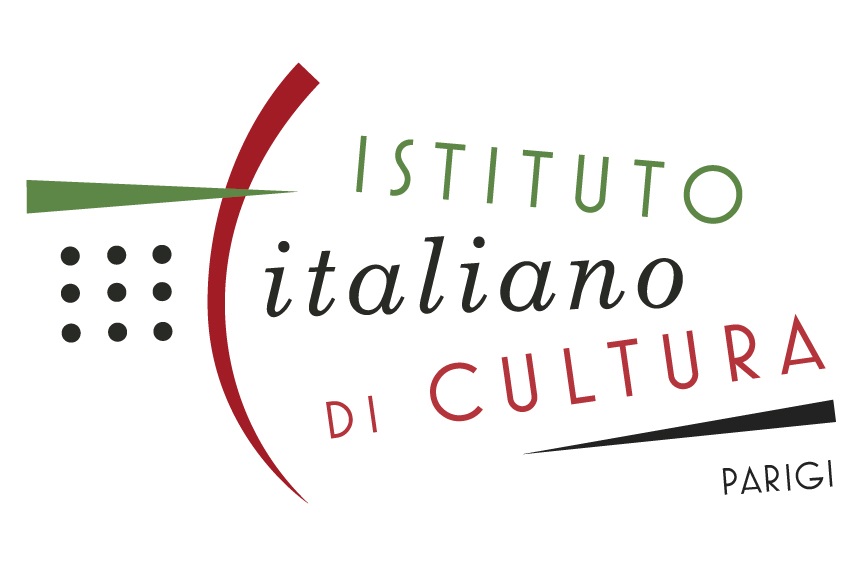 About the artist
Eleonora AGOSTINI (b.1991) is an Italian artist currently living and working between London and Venice. She graduated from the Royal College of Art in Photography programme in 2018. Eleonora's practice exists at the intersection between photography, sculpture, performance and moving image, and it is the result of her daily practice of observation, reconsideration and redefinition of the every-day and the overlooked.