Playing with Visual Fragments
Portugal
2021
Part of her current work can be attributed to self-directed learning and experimentation, the concept of her body of work comes from curiosity about Portuguese and Angolan history, migration, identity and transatlantic realities. During the lockdown, she started working more effectively with digital collages to reactivate and explore her family archives. This digital approach "Playing with Visual fragments" or "Type here to search" has been crucial on her journey of sharing new community dialogues and marginalized colonial stories.
With the support of the Gulbenkian Foundation – Delegation in France

With the support of the Camões  – Centro Cultural Português em Paris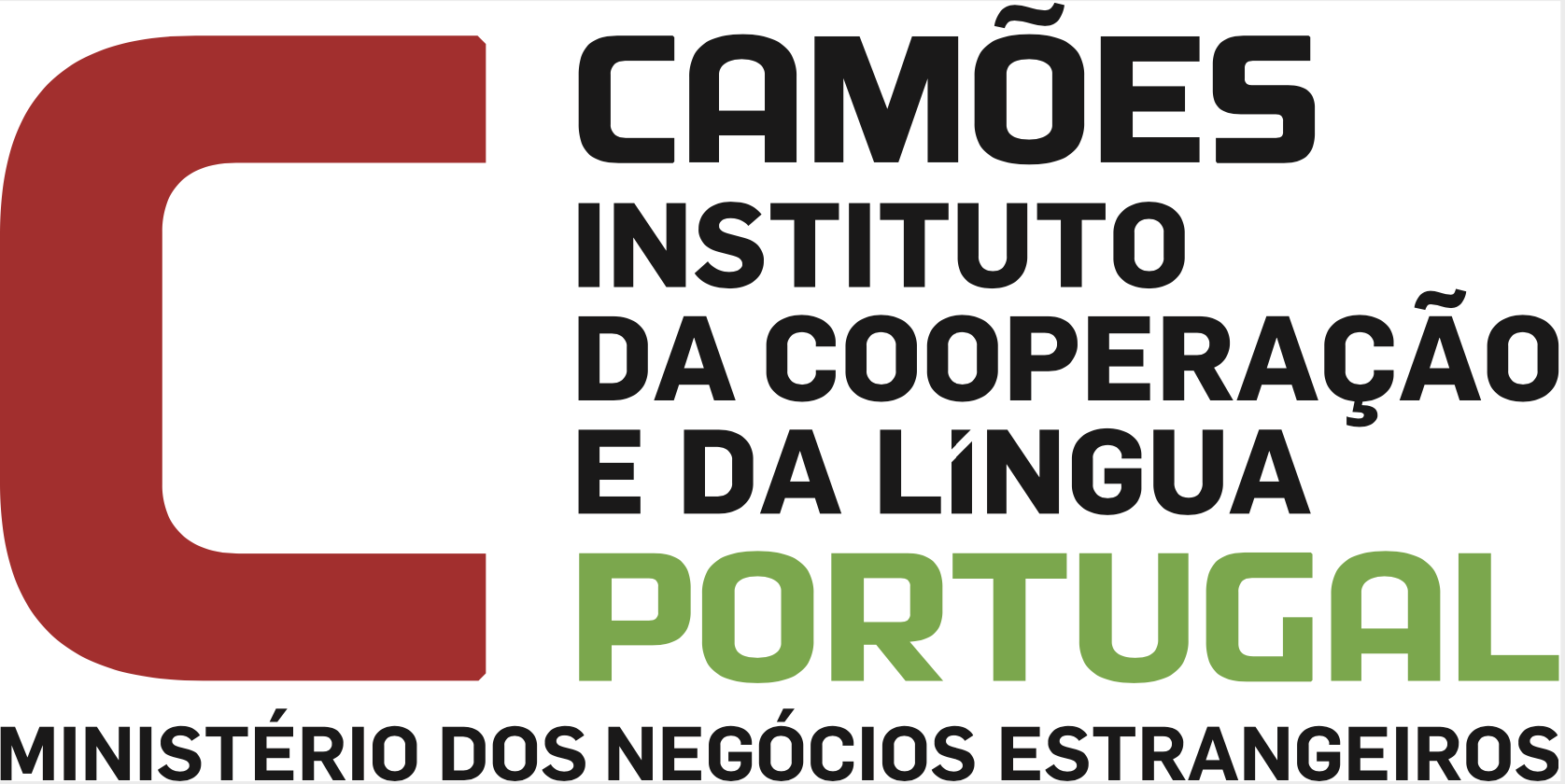 About the artist
Born in 1994, Sofia YALA RODRIGUES is a visual artist based in England and Portugal. Sofia's practice is focused on collective memory, archives and the decolonization of narratives and history. The last three years, she has been participating in several residencies focused on Contemporary African photography/Visual arts. Which developed her photographic approach and getting depth with storytelling.