The Universe Makers
Italy
2021
The project "The Universe Makers" is the result of a two-year research on space imagery. It is  an enquiry into the patterns and models of representation on which our pop-culture psyche is based, and which profoundly influence our attitudes toward science and outer space. Through this body of work, Bianca Salvo wanted to explore the character photography, technology, science fiction and other media have played in producing evidence that continue to address our collective imagery towards beliefs, fake conceptions and constructed scenarios.
The project is conceived as a multi-layered installation including texts, sculptured objects, archival images, still photographs and a photo-book. It aims to explore abstract notions of the collective unconscious in relation to our perception of outward space.
With the support of the Istituto Italiano di Cultura Parigi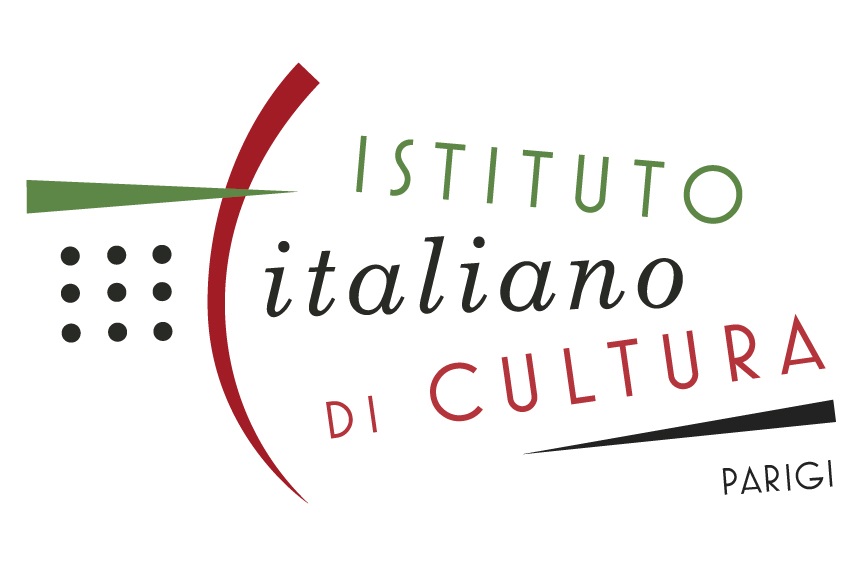 About the artist
Bianca SALVO is an Italian visual artist living and working in Bogotá. She obtained an MA in Photography in 2012 from London College of Communication. Her work has been shown in Italy and abroad in several group and solo exhibitions. She was a finalist of the Unseen Dummy Award in 2017 and received the Chromaluxe Lucie Foundation Scholarship in 2018.