Be a woman
Italy
2021
"Be a Woman" is an autobiographical project that analyses the main phases of every woman's life through the artist's experience. The past is sublimated in archival materials and performative self-portraits; the future is projected in female figures of the author's family. The portraits of these women are, for CORDESCHI, like her future self-portraits. For her, the individual story is a starting point to establish some pivotal events of a woman's life, such as her birth, her menstrual cycle or falling in love. The personal becomes universal and makes a social critique of gender stereotypes, anxieties and frustrations experienced today by women in the Western world.
With the support of the Istituto Italiano di Cultura Parigi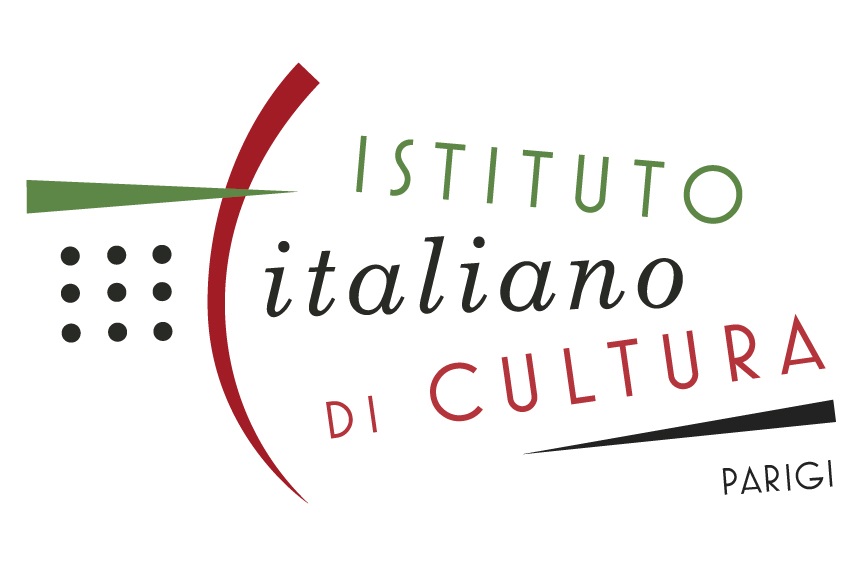 About the artist
Chiara CORDESCHI (b. 1996, Sardinia) creates her works starting from her personal biography and experience. She analyzes herself through art and translates reality in visual actions. her  self-portrait photography practice is combined with collage, sculpture, archival materials and other media. She uses her body as a performative instrument, a chameleon support for various expressions.