In 2023, Circulation(s) comes back to the CENTQUATRE-PARIS !
Each year has its own edition… And the one in 2023 promises to be fabulous.
With Fetart, the number 13 is a lucky charm. The proof with this thirteenth edition of Circulation(s), the festival of young European photography. Always more daring, the collective has organized an event that is hard to forget. This time again, you can discover talented artists from all over Europe.
Slovenian, Italian, Polish or French: fourteen nationalities will be represented in a new and colorful scenography. In this exhibition, the ideas and concerns of a new generation of photographers will circulate. Come and immerse yourself in it and question together the issues of tomorrow.
Reflecting the European contemporary artistic ebullition, Circulation(s) 2023 will once again make the works converse to question the borders between photography and contemporary art. See you next spring!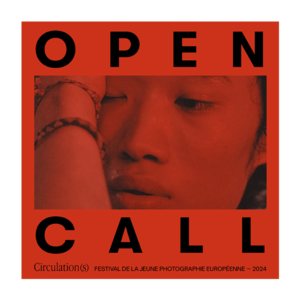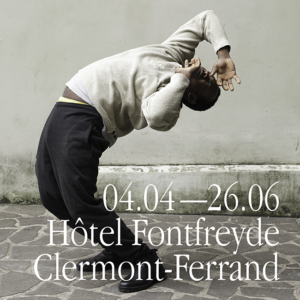 27 Artists of 14 different nationalities // 2000 sqm of exhibition space
Slider pics © Michal Adamski // © Michalina Kacperak // © Sona Mnatsakanyan // © Rafael Heygster // © Federico Estol // © Romane Iskaria // © Rachel Maistrello  // © Louise Ernandez // © Federico Ciamei