The next edition of the Circulation(s) festival will take place from April 6 to June 2, 2024 at the CENTQUATRE-PARIS
The festival of young photography will be back during spring to always reflect the European artistic ferment, question the boundaries between photography and contemporary art and highlight the concerns of a new generation of photographers.
The program also reserves rich and varied events to bring the festival to life. Masterclasses, workshops, portfolio readings, photo studios, exhibition for children… The 2024 edition will continue to connect artists, professionals and the public through these moments of meetings.
The Fetart collective, creator and artistic director of the festival, has the will to innovate, challenge and constantly explore the emerging photographic scene. Therefore, the call for applications is launched, until July 23, to all European photographers or photographers residing in Europe, without age or training criteria. All photographic writings are welcome to tell us about your territories, your stories and your view of this changing world.
We look forward to seeing you again, at the CENTQUATRE-PARIS and in satellite exhibitions around France and Europe.
2023 EDITION · (RE)DISCOVER THE EXHIBITED ARTISTS AND EVENTS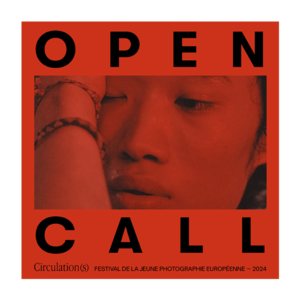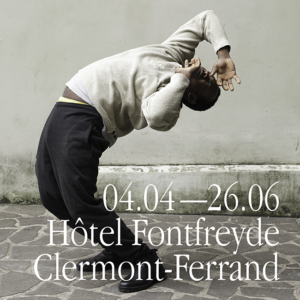 27 Artists of 14 different nationalities // 2000 sqm of exhibition space
Slider pics © Michal Adamski // © Federico Estol // © Martin Atanasov